2020.01.17 Friday
Welcome to 2000B.C. in Osaka! (English)
Hello we are smoke shop in Osaka Japan!
2000B.C. was establish in LA and now we have our head shop in Shinsaibashi which is in Osaka.
We have lots of smoking products and clothings mainly from the westside part of US and ofcourse from our county Japan.
Our original clothing brand is "The HOTBOX SESSIONS".
Please feel free to ask us in English😉
We are always thankful for our customers from overseas!
Today we will introduce one of the best seller "Bird Watching Boots" made by "Wild Bird Society of Japan".
Every boots are recommended with original insoles.
There are 2 types, the original for every situation and another one with the heat protection which keeps you feet warm and nice.
Come and have a try!!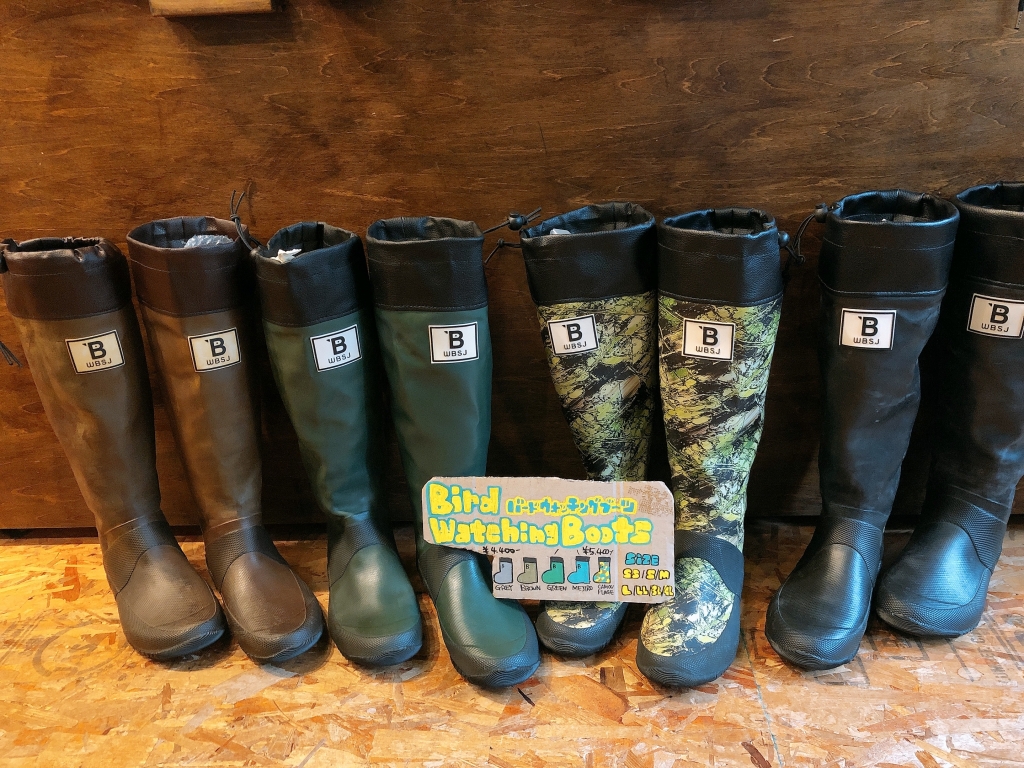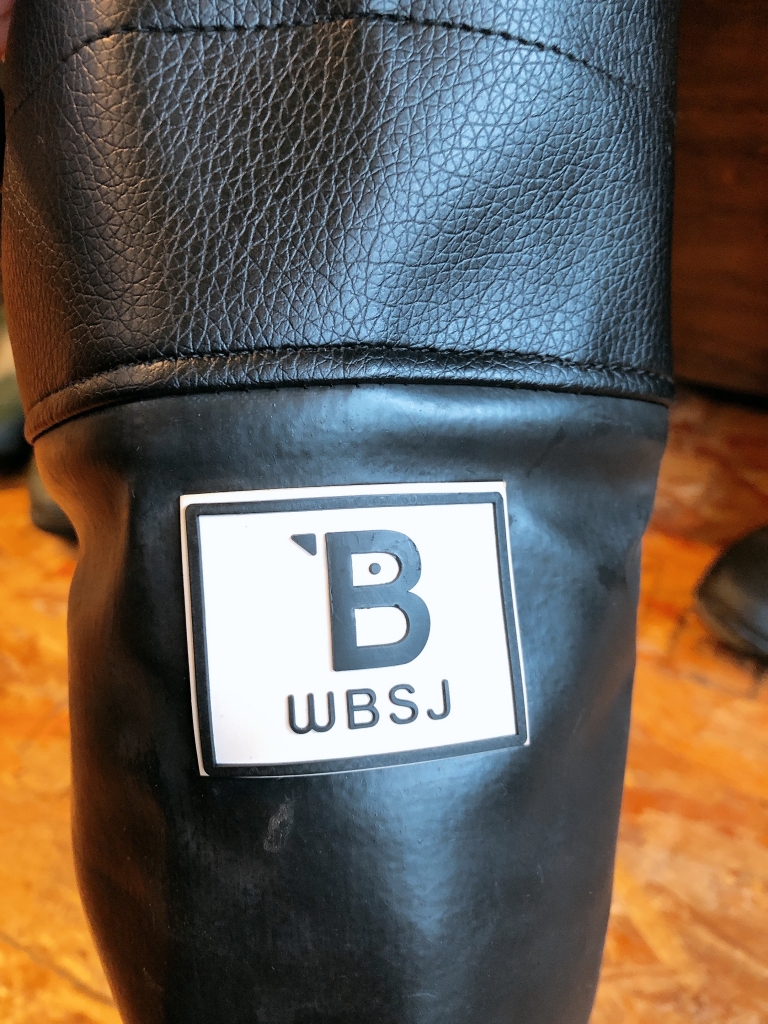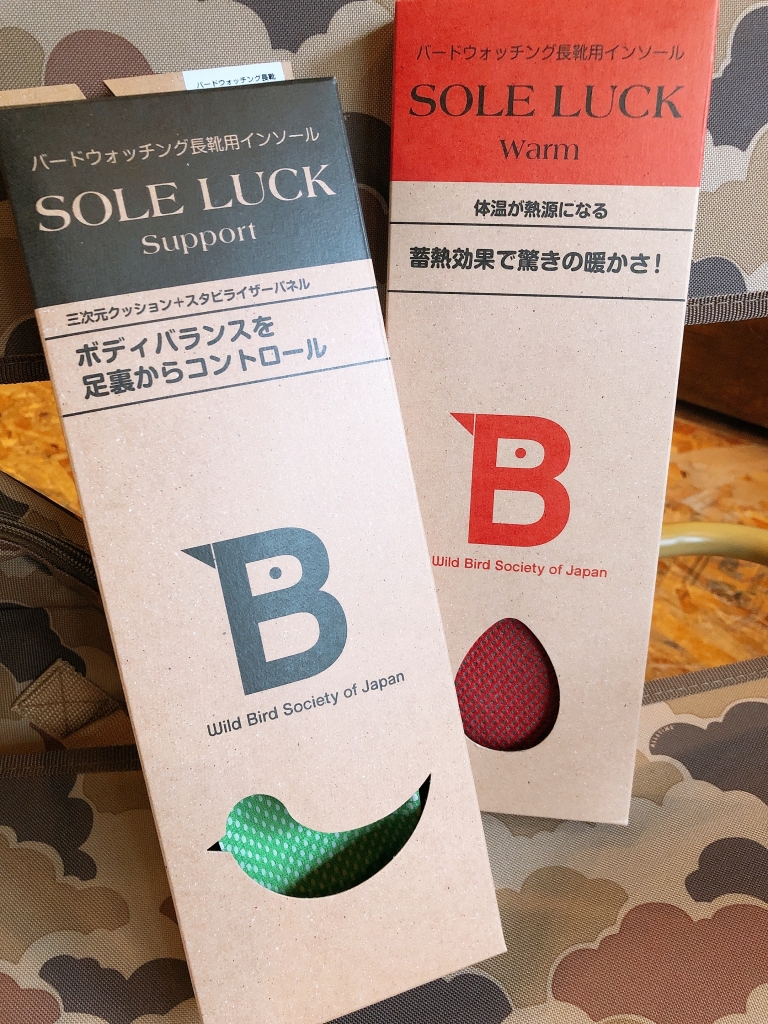 There are more dope stuffs online so check it now!!
Please follow us✨
WEBSITE→ http://2000bc.org
Instagram→ hotboxsessions
Twitter→ @2000BC_OSAKA
STONED AGE HEMP SHOP
2000B.C.
1-11-4,2F Higashi Shinsaibashi Chuo-ku
OsakaCity Japan

06-6251-0420
OPEN 13:00~20:00